Meet the Maker: The Gourmet Chip Company
The Gourmet Chip Company is  featured in the Craggy Gardens and Craggy Pinnacle gift boxes.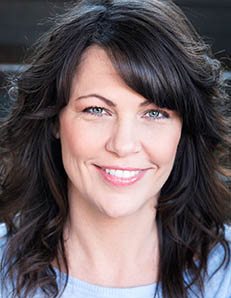 Founded in 2011, the Gourmet Chip Company started with a simple goal:  Make the most delicious potato chip possible!
So Neala Cohn Steury set out to hand select the country's finest 'chipping' potatoes and source local fresh ingredients to hand mix all of their spice blends and secret sauces to do everything possible to provide an amazing gourmet experience on a chip. Making handmade, artisan potato chips is their passion! Visit the Gourmet Chip Company in the heart of downtown Asheville for delectable freshly-made chips and their delicious paninis.
Visit their website at gourmetchipcompany.com