Meet the Maker: Conjure Craft Chocolate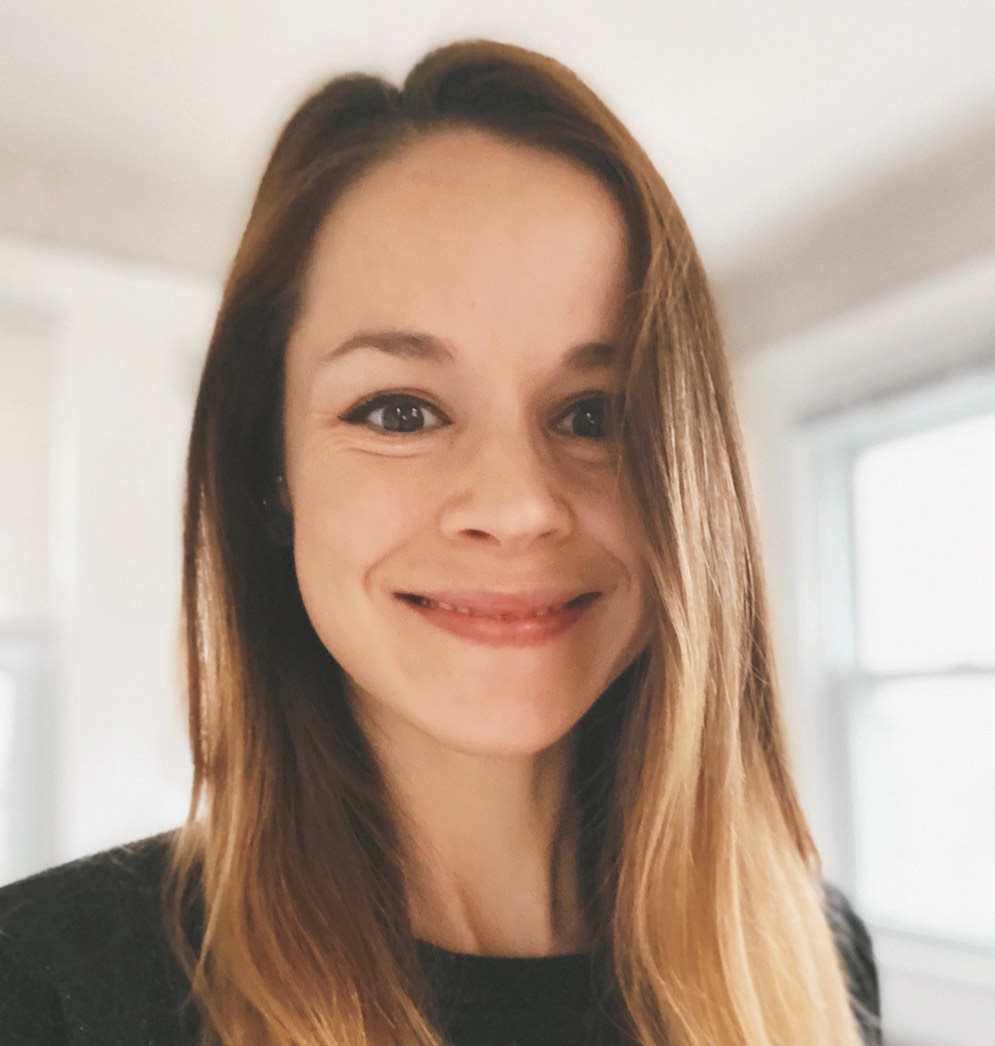 Conjure Craft Chocolate was founded by Marjory Rockwell. After graduating from Penn State with degrees in Science and International Studies, Marjory found herself immersed in the world of biotechnology. Realizing this was not her true passion she attended Le Cordon Bleu Culinary Institute in Ottawa, Canada, receiving a Diplome de Patisserie. A love of travel and pastry allowed her to work under James Beard-nominated chef, Craig Deihl, in Charleston, S.C. exploring her creativity and developing her skills as a pastry chef. Eventually Marjory made her way to Kenya, where she learned the art of making chocolate.
Conjure Craft Chocolate is the product of an indistinguishable love of both science and all things sweet!
See all her sweet creations at conjurecraftchocolate.com