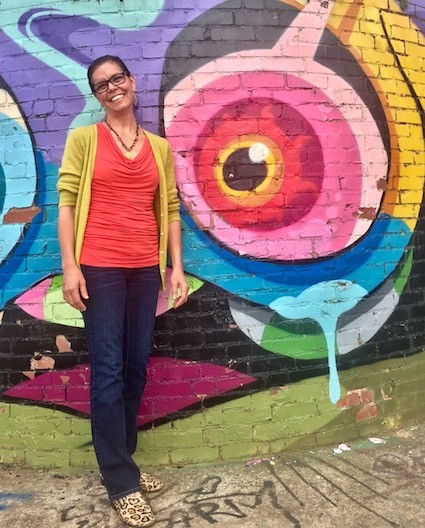 Susan Sanne started out in East Hampton, NY baking pastries and desserts—from ultimate blueberry muffins to orange praline swirls, as well as pies and wedding cakes. Days started at 1:30 a.m., and the ovens never stopped.  After 10 years of supplying the Hamptons with with hundreds of thousands of muffins and scones, she unveiled a packaged line of cookies, bars and cakes, (and gave up waking in the middle of the night to begin her work days).
Then in June of 2004 Susan made the move to western North Carolina and introduced the Asheville area to her wondrous baked goods, while still supplying the Hamptons with her extraordinary products.
Using only the highest quality all natural ingredients (no artificial colors, flavorings, or preservatives), baking each and every cookie, cake or brownie to order, and delivering them usually within hours of coming out of the oven, is Susan's way of doing business. Asked to sum up  her business philosophy, she responds: "to provide good old-fashioned 'sit-down-with-a-glass-of-milk,' 'just-like-Grandma-used-to-make' products." The kind we all wish we still had time to make ourselves, but don't. We're sure glad she's baking!
Visit her at www.bakehampton.com